LENTEN LECTURE - A SAINT YOU SHOULD KNOW
HEART MINISTRIES
WE LOVE OUR SHRINE VISITORS
STATIONS OF THE CROSS DURING LENT
CANONIZATION OF MOTHER CABRINI
Click here to watch a video about Mother Cabrini's road to canonization.
CABRINI IN CHICAGO
YEAR-END APPEAL
Click here to read the appeal letter from our Rector, Fr. Ramil Fajardo and our Interim Director, Barb Willis. Thank you for your support.
CABRINI STATUE UNVEILED AT HOLY NAME CATHEDRAL
---
SHRINE HOURS - Expanded beginning July 1
---
Monday - Friday
CHAPEL:
8:00 AM - 3:00
PM
OFFICE:
10:00 AM - 3:00 PM
Thursday only: Open until 7:00 PM
Saturday: 9:00 AM - 5:00 PM
Sunday: 9:00 AM - 1:00 PM (summer hours)
SUNDAY MASS
Saturday Vigil - 4:00 PM
Sunday - 10:00 AM
WEEKDAY MASSES
Thursday 6:00 PM
First Fridays 12:00 PM (next date, August 5)
First Saturdays 9:30 AM (next date, August 6)
CONFESSION
1st & 3rd Saturday of each month
3:00 PM - 3:45 PM (new time)
ADORATION
Every Friday 1:00 PM - 3:00 PM
GIFT SHOP HOURS
Monday - Friday 11:00 AM - 2:00 PM
Saturday 9 AM - 5:00 PM
Sunday 11:00 AM - 1:00 PM
Our Mission
The National Shrine of Saint Frances Xavier Cabrini is a Catholic Shrine dedicated to the first American Citizen Saint and Universal Patron Saint of Immigrants. The Shrine is a place of prayer, worship, and devotion; pilgrimage, evangelization, and reconciliation. Read More...
Spiritual Center & Architectural Masterpiece in the Heart of Lincoln Park
Historically, this site was home to Saint Frances Xavier Cabrini, a missionary woman religious, who helped shape America's social and health care system in the early twentieth century.
Spiritually, it is the only National Shrine dedicated to the first American Citizen Saint and the Patron of Immigrants and Heath Care Workers in the Catholic Church.
Architecturally, the Shrine's Chapel is the masterpiece of world-renowned architect, Leonard Gliatto, who felt that this was his crowning achievement in America.
What's Happening at the Shrine
Shrine Directions
Weekly reading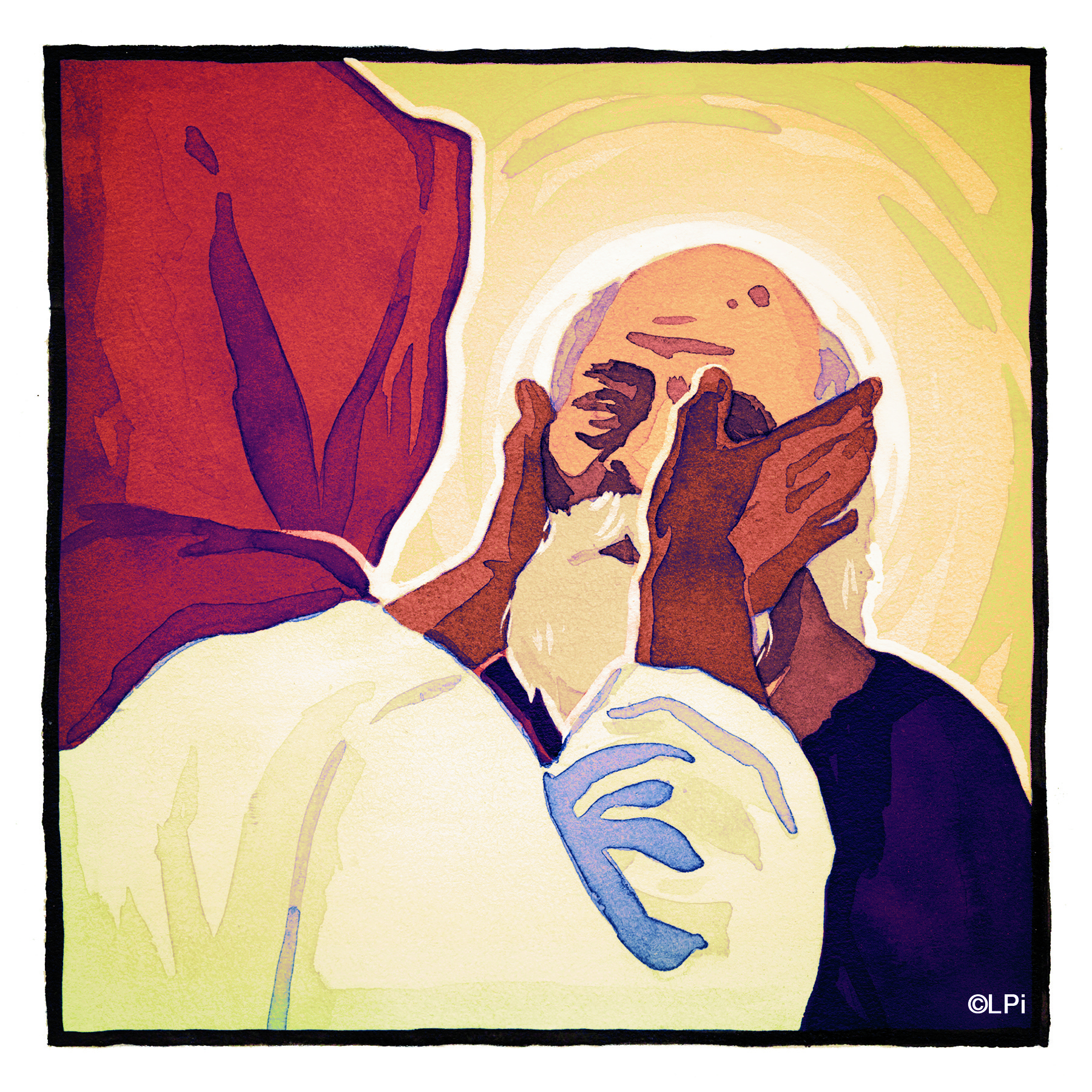 Weekly reading
Readings for the week of March 19, 2023
© Liturgical Publications Inc