MEMORIAL DAY
On Sunday, May 29, the Shrine will be open for our 10 AM Mass, close at 12 PM, and then reopen on Tuesday, May 31, at 10 AM. Have a happy and safe Memorial Day weekend.
RECENT SHRINE VISITORS
MOTHER'S DAY MAY CROWNING
Here is a link to the video - NEW
MSC SISTERS THANKSGIVING MASS
Consecration of Russia and Ukraine to the Immaculate Heart of Mary
Click here to read the Consecration Prayer
---
SHRI

NE

HOURS



TUESDAY - FRIDAY 10:00 AM - 3:00 PM
SATURDAY 9:00 AM - 5:00 PM
SUNDAY 9:00 AM - 3:00 PM
MASS
SATURDAY 4:00 PM
SUNDAY 10:00 AM
CONFESSION
1st & 3rd SATURDAY OF EACH MONTH
SATURDAY 2:00 PM - 3:00 PM
STATIONS OF THE CROSS - EVERY FRIDAY IN LENT - 12:30 pm
ADORATION
EVERY FRIDAY 1:00 PM - 3:00 PM
GIFT SHOP HOURS
TUESDAY - FRIDAY 11:00 AM - 2:00 PM
SATURDAY 12:00 PM - 5:00 PM
SUNDAY 11:00 AM - 1:00 PM
Our Mission
The National Shrine of Saint Frances Xavier Cabrini is a Catholic Shrine dedicated to the first American Citizen Saint and Universal Patron Saint of Immigrants. The Shrine is a place of prayer, worship, and devotion; pilgrimage, evangelization, and reconciliation. Read More...
Spiritual Center & Architectural Masterpiece in the Heart of Lincoln Park
Historically, this site was home to Saint Frances Xavier Cabrini, a missionary woman religious, who helped shape America's social and health care system in the early twentieth century.
Spiritually, it is the only National Shrine dedicated to the first American Citizen Saint and the Patron of Immigrants and Heath Care Workers in the Catholic Church.
Architecturally, the Shrine's Chapel is the masterpiece of world-renowned architect, Leonard Gliatto, who felt that this was his crowning achievement in America.
What's Happening at the Shrine
Shrine Directions
Weekly reading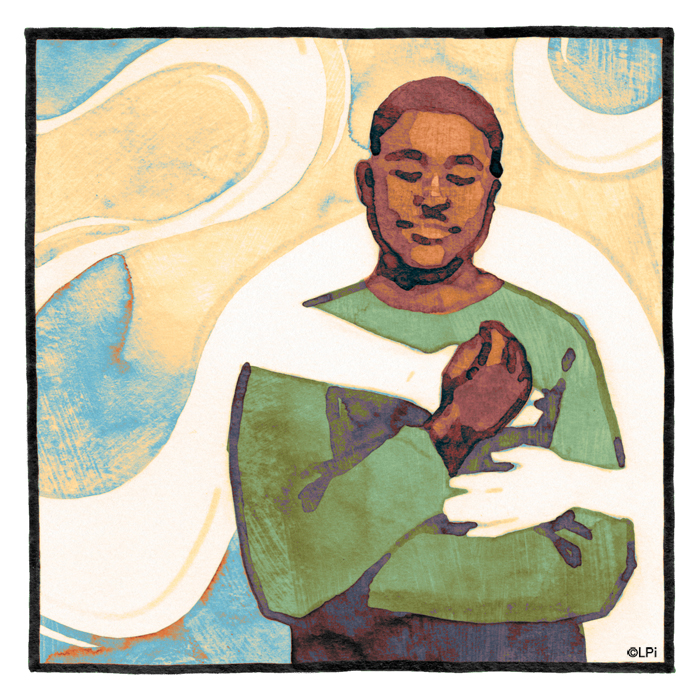 Weekly reading
Readings for the week of May 22, 2022
© Liturgical Publications Inc